 Digital
Solutions
For
Every
Body
Reduce is a solutions oriented drop creating the first generation of digital shapewear.
We are setting new standards by providing solutions for every digital body. From generatively constructed shapewear that enhances your curves to underwear that reduces your form into tightly packed voxels, our goal is to consistently innovate on the bodies of the past to improve the bodies of the future.
All in One, Ying, 0.71, Facetune: 60%, Stacy: 60%
SALE DYNAMICS: Long-form shapewear, Limited time mint

SALE START: 21st November at 12pm ET

SALE END: 26th November at 12pm ET
Helping
You
Fit
In!
71% of people admit to editing their photos before posting them online. But photo editing tools like Facetune and Photoshop are outdated, and fail to combat the real issue —the problem of digital size.
If you want to fit in online it's not enough to distort your digital image after it's made. You have to tackle the problem before it becomes one and REDUCE your resolution.
Through years of R&D, pulling on cutting edge voxel technology, DRAUP has created a line of digital wearables that does just that. REDUCE is a collection of randomly generated bras, pants, bodysuits, and shorts that compress all your additional, unwanted visual information into a tight voxel format, sculpting your image into its optimized form.
So you can fit in, instead of sticking out.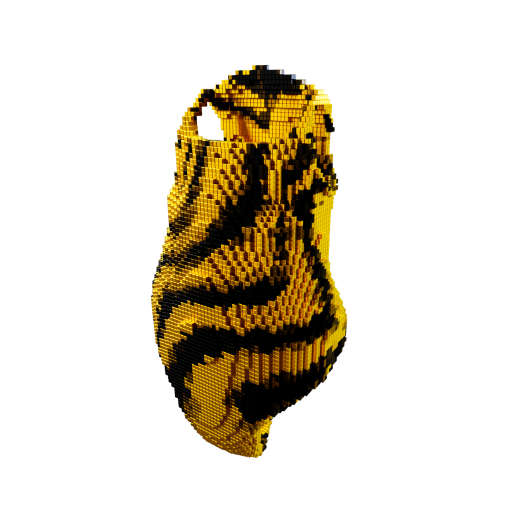 Leotard
Moiré, 0.68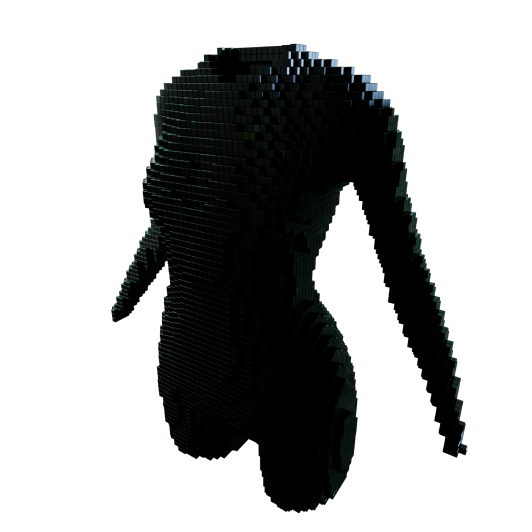 All in One
Black, 0.91
F.A.Q
What comes in my REDUCE purchase?
How should my shapewear fit?
How do I care for my digital shapewear?
Patterns By Patternbase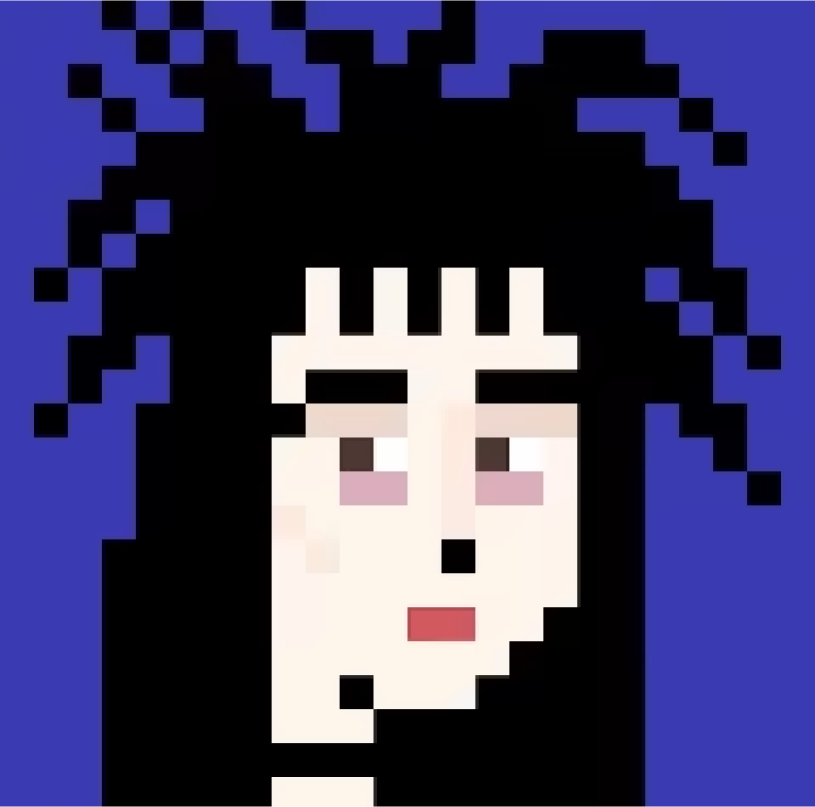 The patterns for the REDUCE shapewear line were made by Patternbase, a renowned digital designer and master of voxels.
Patternbase's practice stretches from textile design to digital wearables creation and adopts multiple creative approaches like graphic design and material printing.
In addition to running a textile design studio—The Patternbase—Patternbase's most notable work is in Voxels (formerly Cryptovoxels, the virtual world powered by Ethereum blockchain) in which they have designed iconic voxel wearables as well as curated a collection of community-made pieces—The Patternbase Collection.
Other notable projects include the DE-AUTOMATED digital-physical collection created in collaboration with Takens Theorem, Patternbase's published guide to textile patterns, and multiple collaborative projects across fashion and digital art.